A mandala is a spiritual and ritual symbol in Hinduism and Buddhism, representing the universe. In common use, "mandala" has become a generic term for any diagram, chart or geometric pattern that represents the cosmos metaphysically or symbolically; a microcosm of the universe.
The basic form of most mandalas is a square with four gates containing a circle with a center point. Each gate is in the general shape of a T. Mandalas often exhibit radial balance.
The term appears in the Rigveda as the name of the sections of the work, but is also used in other religions and philosophies, particularly Buddhism.
In various spiritual traditions, mandalas may be employed for focusing attention of practitioners and adepts, as a spiritual guidance tool, for establishing a sacred space, and as an aid to meditation and trance induction.
Adult colouring books are increasing with popularity, and while we could all do with some stress relief, not all of us can afford to buy them.
So, we have gathered our favourite Mandalas and abstract colouring pages for you to print and colour at a fraction of the cost!
All you need to do is right click on an image and save it onto your computer, print, and you are ready for your colouring meditation! Colouring allows to unlock your creative potential. Perhaps more important, it helps relieve tension and anxiety. It unlocks memories of childhood and simpler times. As psychologist Antoni Martínez explains: "I recommend it as a relaxation technique. We can use it to enter a more creative, freer state. I recommend it in a quiet environment, even with chill music. Let the color and the lines flow."
FREE PRINTABLE MANDALA & ABSTRACT COLOURING PAGES FOR MEDITATION & STRESS RELIEF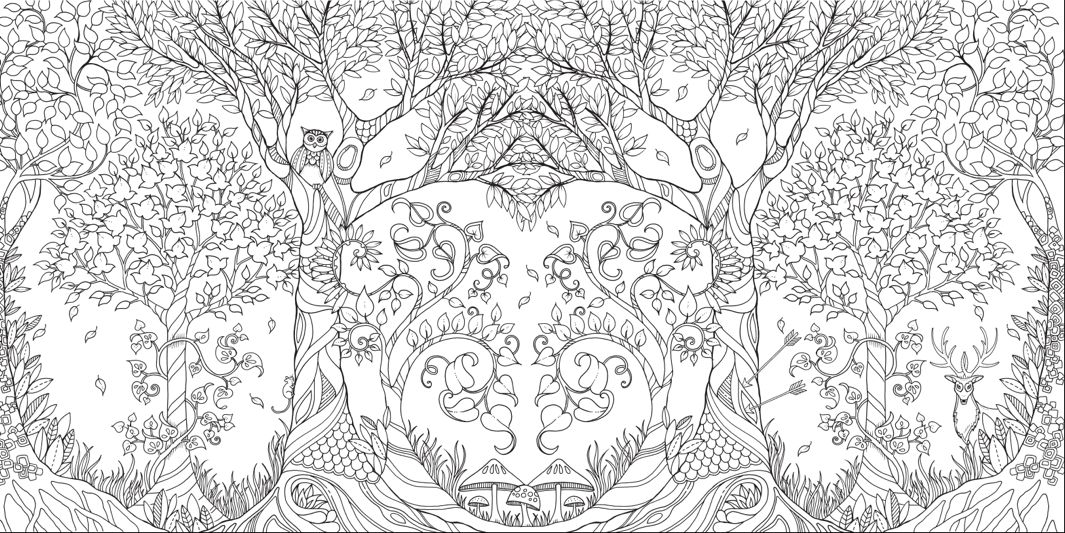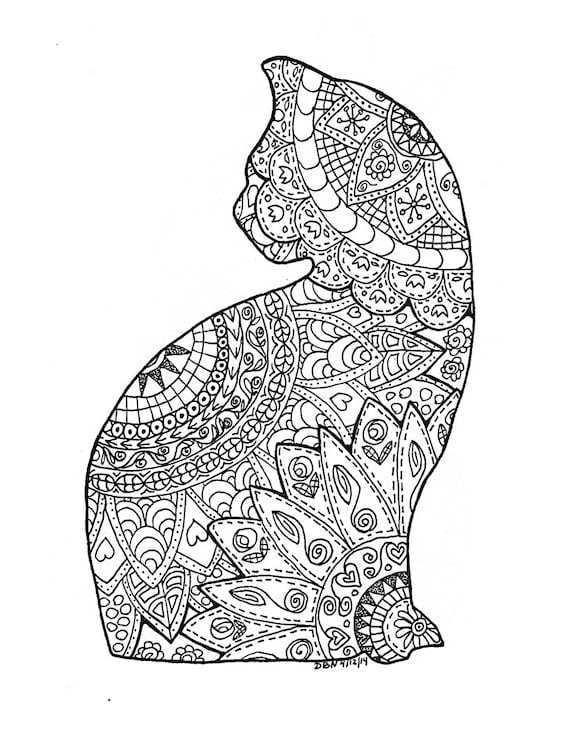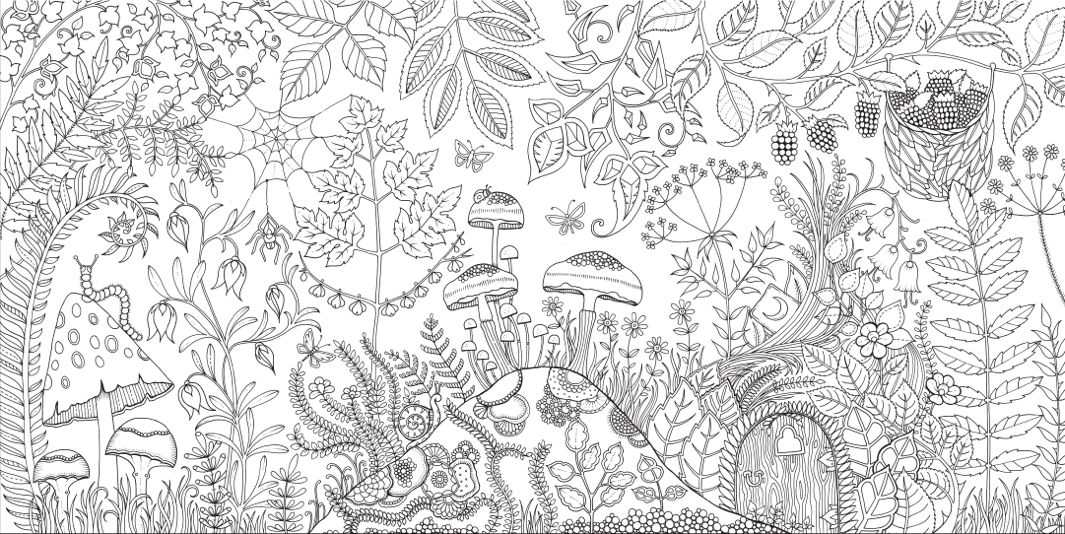 If you like the post pls like it & share it as much as you can. 🙂